Catherine Vaillancourt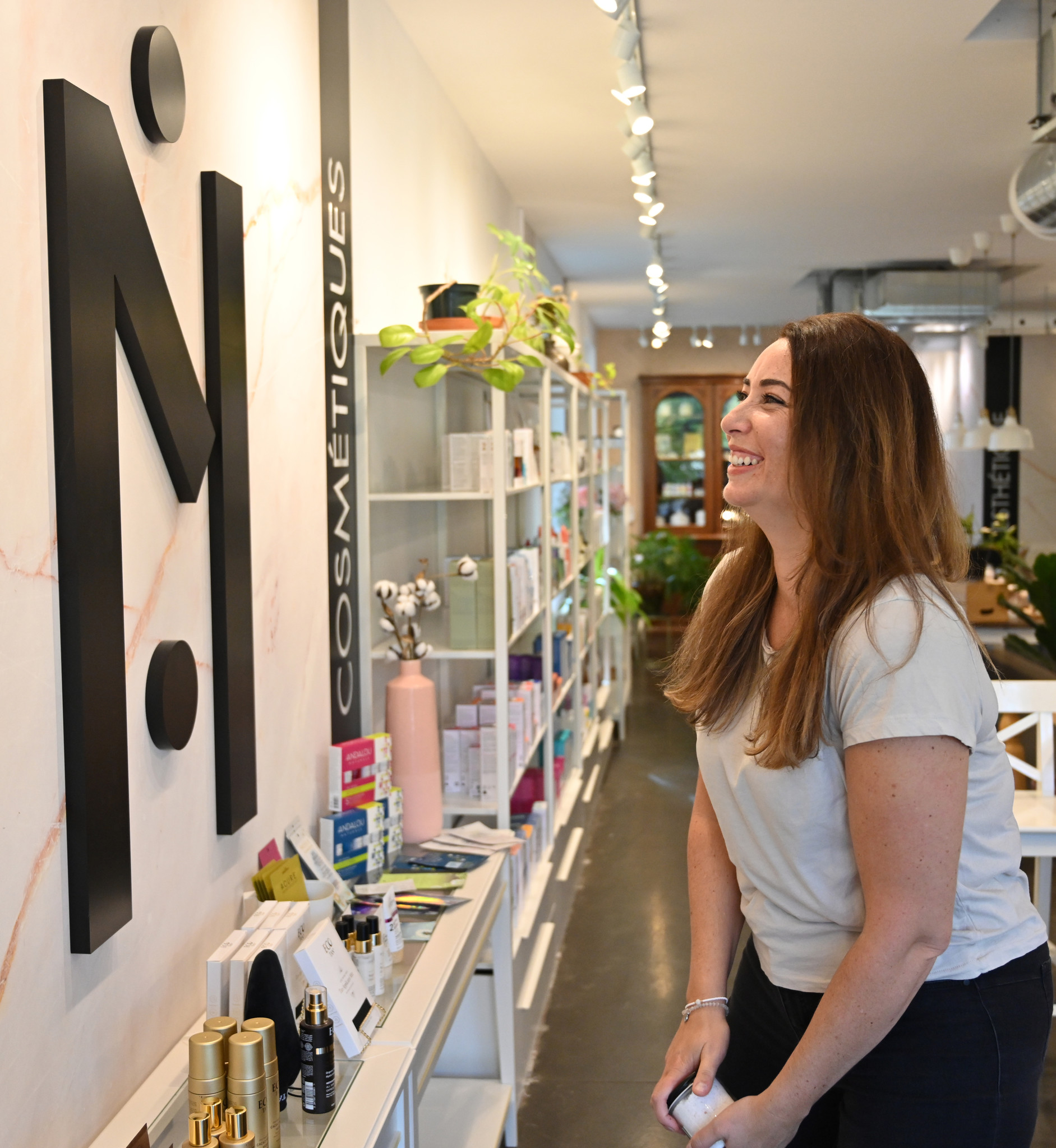 Owner and professional makeup artist

Catherine Vaillancourt, biocosmetician and PRO make-up artist, has been the reference in the field of cosmetics for more than 10 years. Her creative side led her to training in basic makeup, artistry and special effects. She taught for 7 years in a beauty school, which makes her an excellent teacher and a leader in her field.

Having the health of her clients at heart, she has made a shift towards the natural cosmetics industry since 2012. Catherine took the nail health training course at Le Manoir Academy. Catherine is a person with a lot of energy and stands out with her sense of humor. She has established over her many years in cosmetics, a clientele that is loyal to her. She knows how to establish a bond of trust with her clients through her authenticity and frankness.

Catherine is very familiar with all the product lines we carry and takes care of customer service, supply and the make-up section. She will also lead the workshops.